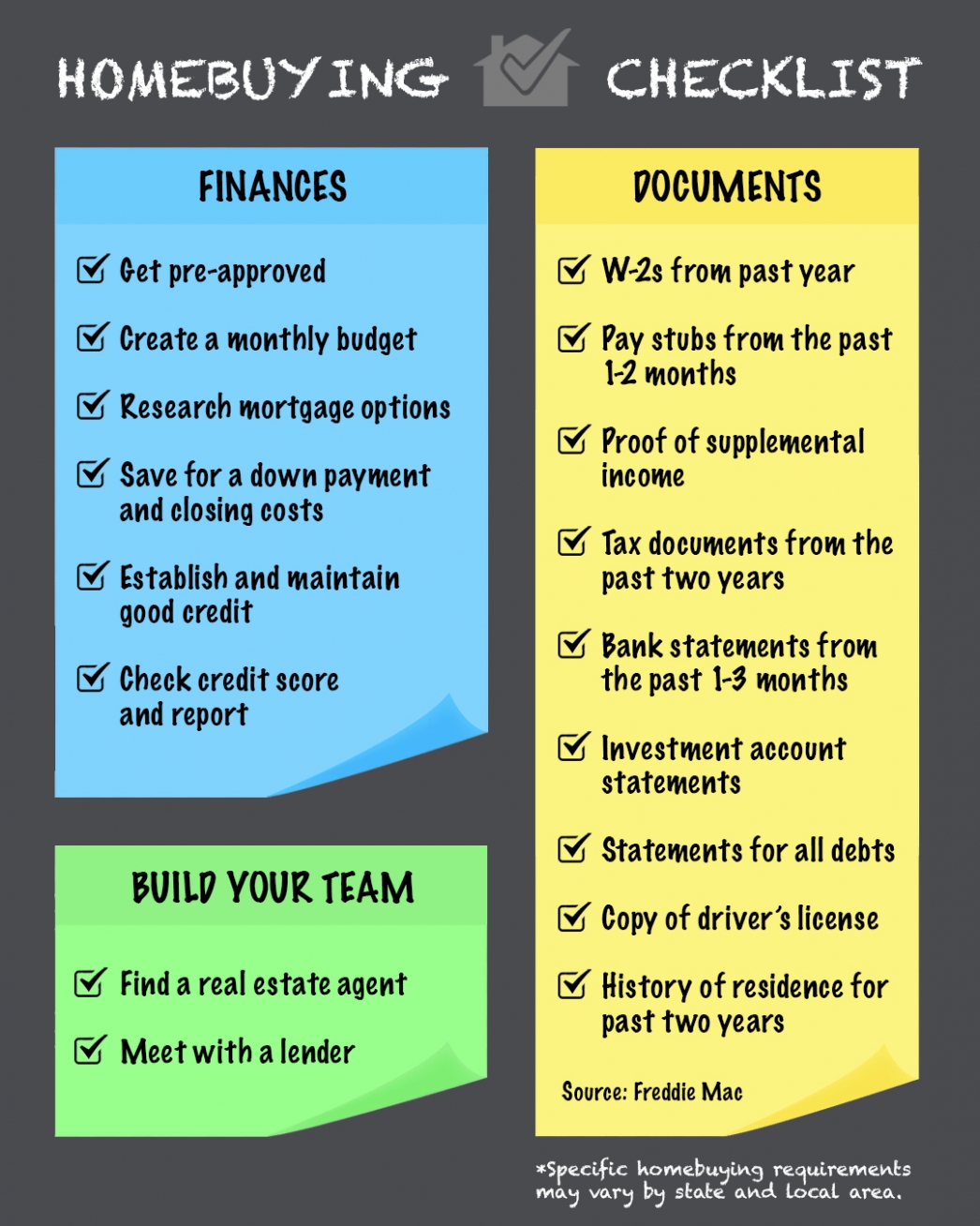 Some Highlights:
If you're thinking of buying a home, plan ahead and stay on the right track, starting with pre-approval.
Being proactive about the home-buying process will help set you up for success in each step.
Make sure to work with a trusted real estate professional along the way, to help guide you through the homebuying steps specific to the Hampton Roads area.
Contact us HERE to learn more about the home-buying process and what it is required to get pre-approved.
Call us directly at 757-542-9200 to talk to an experienced Abbitt Realtor.
Information Courtesy Keeping Current Matters