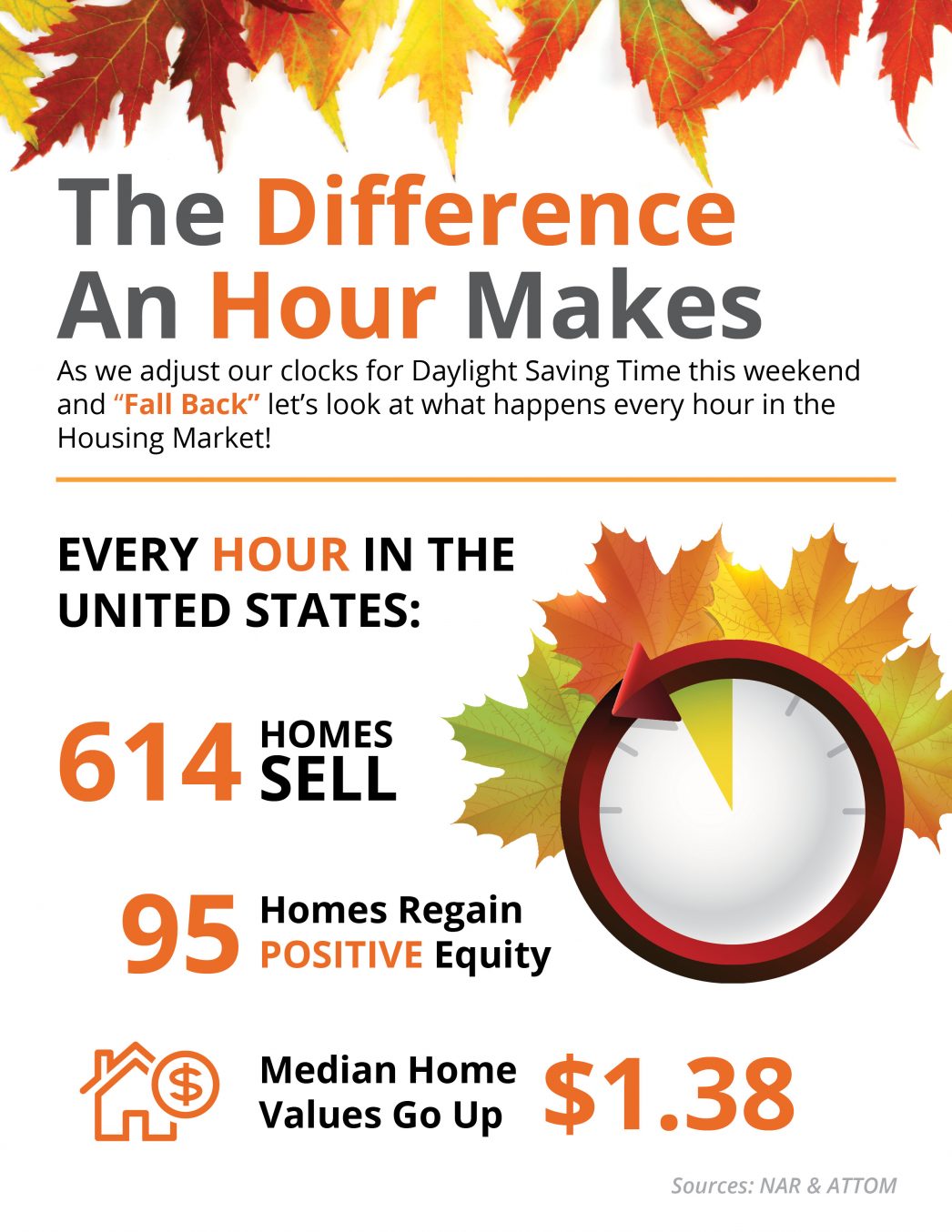 Every Hour in the U.S. Housing Market: 
614 Homes Are Sold
95 Homes Regain Positive Equity
Median Home Values Go Up $1.38
Looking to buy or sell a home in Hampton Roads? Use the Abbitt Realty search to filter listings by price, bedrooms and more. We have every listing from every real estate company in the Hampton Roads area, and our team of expert REALTORS® are always ready to help!
Courtesy of Keeping Current Matters